Labor Day Specials: Save $100 on CEAS III Online Certification and More…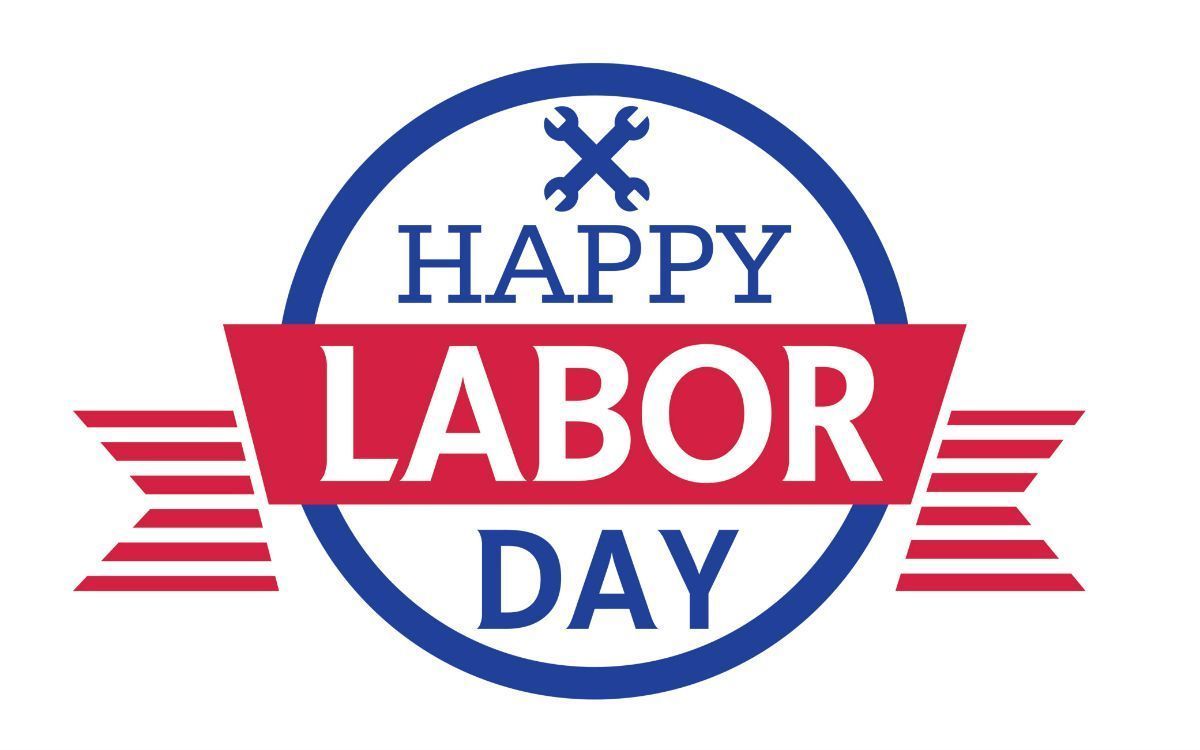 Now through September 10th You can save $100 on our CEAS III: Practice & Management of Occupational Ergonomics Online course. Simply use promo code C3LAB16 at checkout.
This is our most advanced ergonomics certification. With a course curriculum designed by a Certified Professional Ergonomist, the course will teach participants to recognize, analyze, and recommend cost-effective ergonomics changes to the workplace, machines, hand tools, and work methods. Participants will also understand what drives customers to request professional ergonomics services.
This is not an introductory course. Prior ergonomics course completion (such as, but not limited to, our CEASI or CEAS II Certification Workshops) or experience in ergonomics assessments is highly recommended.
16 Contact Hours
$375.00 with Promo Code C3LAB16 through September 10th
$475.00 after September 10th
---
In our brand new online course we will identify solutions for common risk factors associated with static postures; hand tool use; material handling; and storage and climate control in the manufacturing environment.
Smarter and Safer also discusses the advantages, potential disadvantages and approximate costs of each solution. We will evaluate engineering solutions to risk factors identified with the NIOSH lifting, RULA, REBA evaluation tools. Now through September 10th you can save more than 20% off the full registration price!.
2 Contact Hours
$59.95 through September 10th
$76.95 after September 10th.
Save
Save
Save
Save
---